Meadowood President & CEO, Paul Nordeman, gives members of the "class of '88" a memento.

The Class of '88 moved in and created the resident association, started the fitness program, many interest groups and ultimately shaped the culture of the community. Bill Strasburg laid the foundation for a three-legged stool philosophy, which is a guiding principal to this day. Residents, board and management come together to make the decisions that not only affect the day to day operations, but also to shape the future and vision of the community. This can be seen by resident voting members on the Board of Directors as well as residents usually outnumbering board and staff on all board level committees!

Meadowood's campus has transformed throughout the 30 years, with many updates and additions. The recent addition of the cool-water lap pool has rounded out an already robust and comprehensive wellness program. The pool has even started a new tradition – a staff versus resident water volleyball series!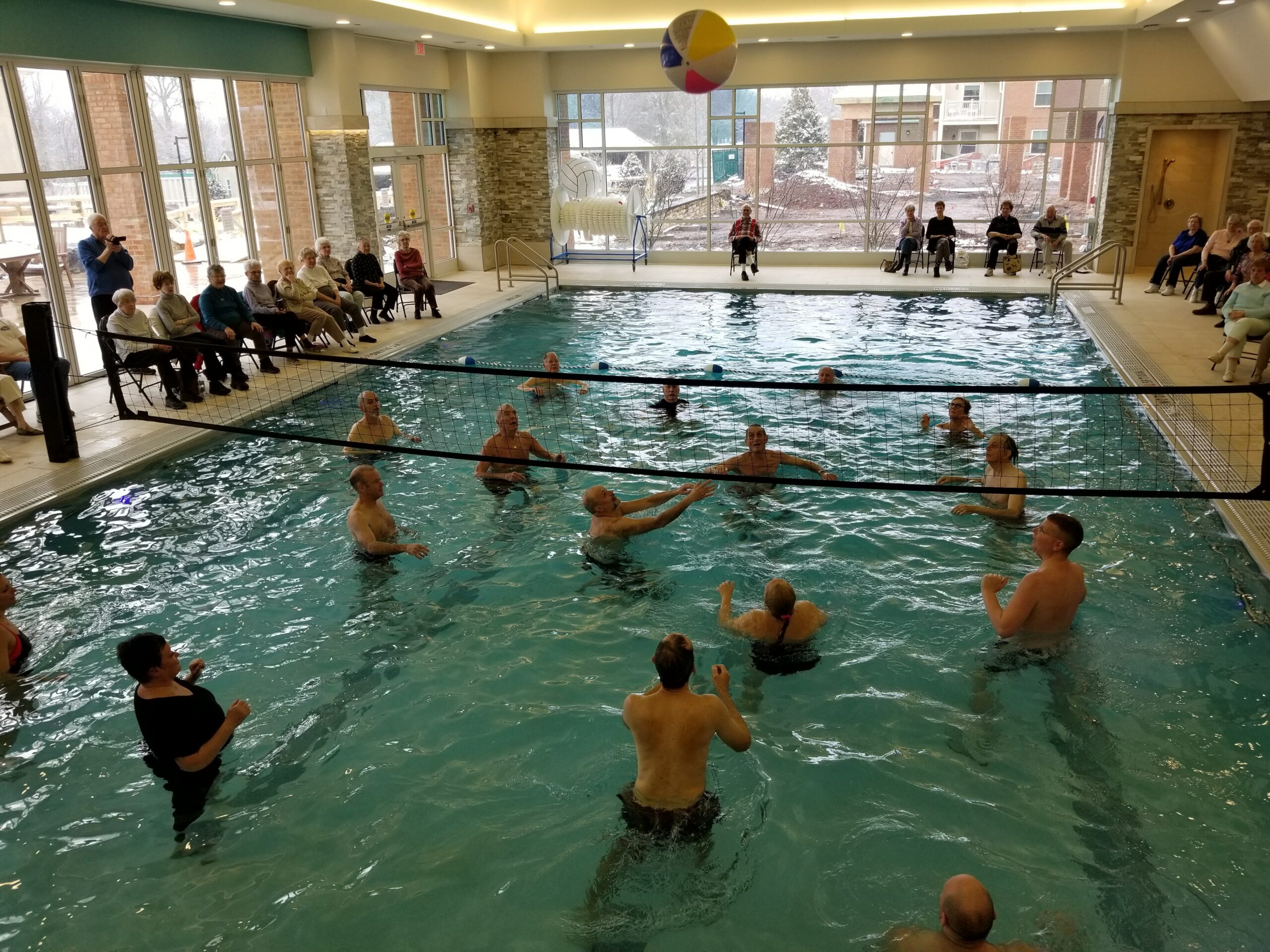 Throughout the year, Meadowood will celebrate the 30th Anniversary. The wellness courtyard and dining expansion and renovation will open in mid-April, the annual Anniversary dinner in late May and many more events to commemorate this momentous occasion! Stay tuned for updates throughout the year!