You've likely put a lot of thought into what you want to do when you retire, and often that includes travel plans that last longer than a week or two. Maybe you want to spend time driving an RV around the USA, or you want to take an extended tour across Europe. Maybe you want to go to Italy for a month and learn how to make pasta. Or perhaps you want to go and spend time with new grandchildren or spend winter in a warmer climate.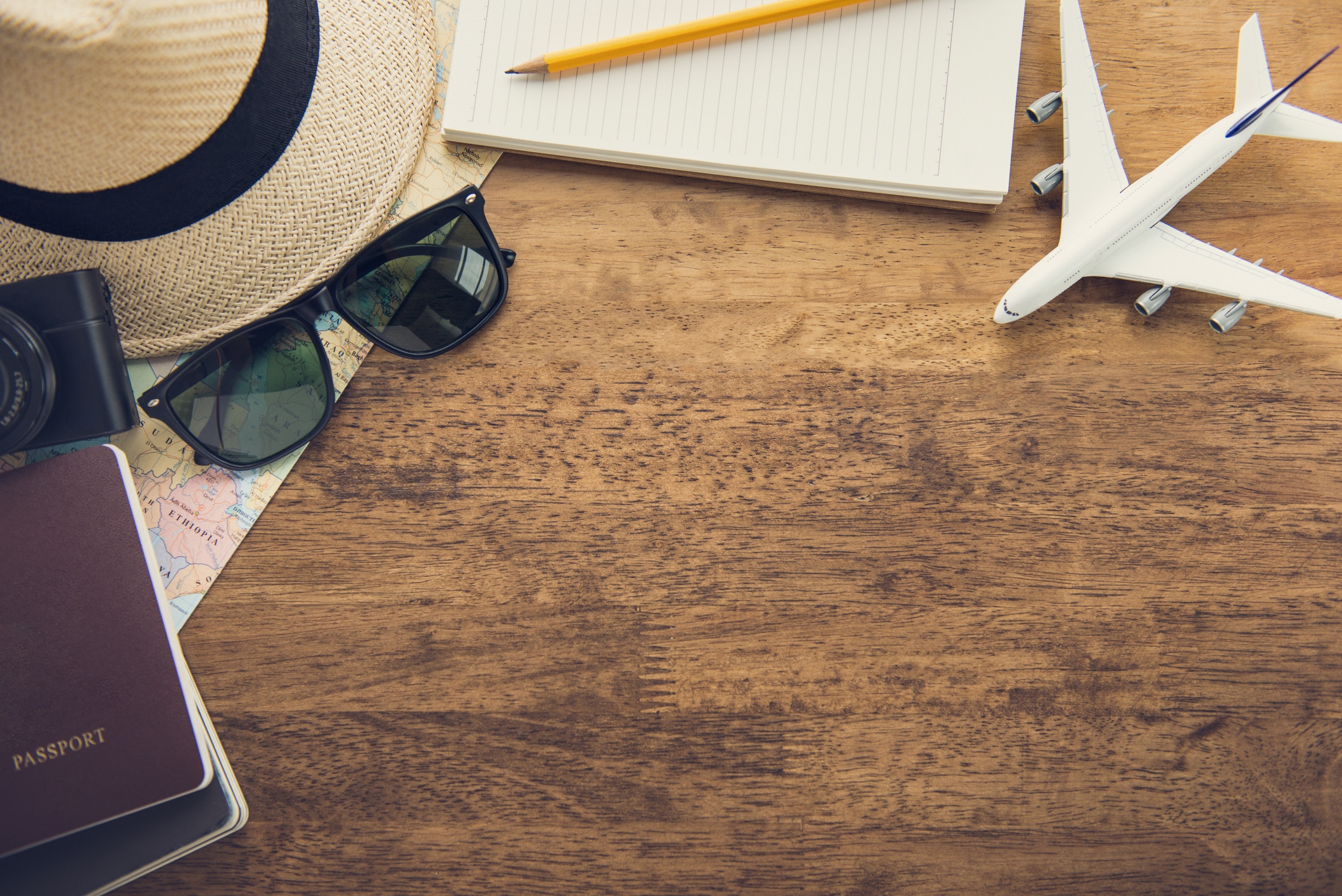 "11 Trips You Need to Take as Soon as You Retire" from Travel + Leisure just add to the 'must see' list for more than one rolling stone.
When you are planning a trip, there is always a checklist.  Planning isn't just travel dates, airline tickets, cabin selection for that cruise, restaurants, hotels, beaches and packing. Tasks like stopping the mail and paper, arranging for watering plants and clearing the driveway if it snowed were written down, delegated and then checked off the list. But what if you could live somewhere that takes care of those tasks for you?
One of the benefits of a Life Plan Community is the flexibility to travel wherever and whenever you want without worrying about your home. At Meadowood, we take care of the things on your list related to home. That is just one of the appealing and unique benefits of community living. A move to our community will help ensure that nothing can distract you from enjoying your journey.
Why worry about your plumbing freezing, someone breaking into your house, the mail, the paper, the landscaping or the myriad potential emergencies that can arise? How nice would it be if all you need to do is determine where to make dinner reservations and the best way to pack? At Meadowood things like mail, landscaping and plumbing issues are part of the benefits of living here. A community campus like ours takes away the need to hire a housesitter — which in turn negates the vetting/referral process involved in handing the keys over to someone you might only know through referrals.
If you'd love to spend time traveling in your retirement, maybe it's time to take a closer look at Meadowood and The Grove at Meadowood. Our community offers a variety of customizable Courtyard and Carriage Homes to suit your needs. Our casually elegant atmosphere, located in a culturally and historically rich area with easy access to a major airport, is attractive for many reasons beyond just peace of mind while you travel. So why wait? Contact us now, and start planning your move.  Then you can start planning that next vacation.