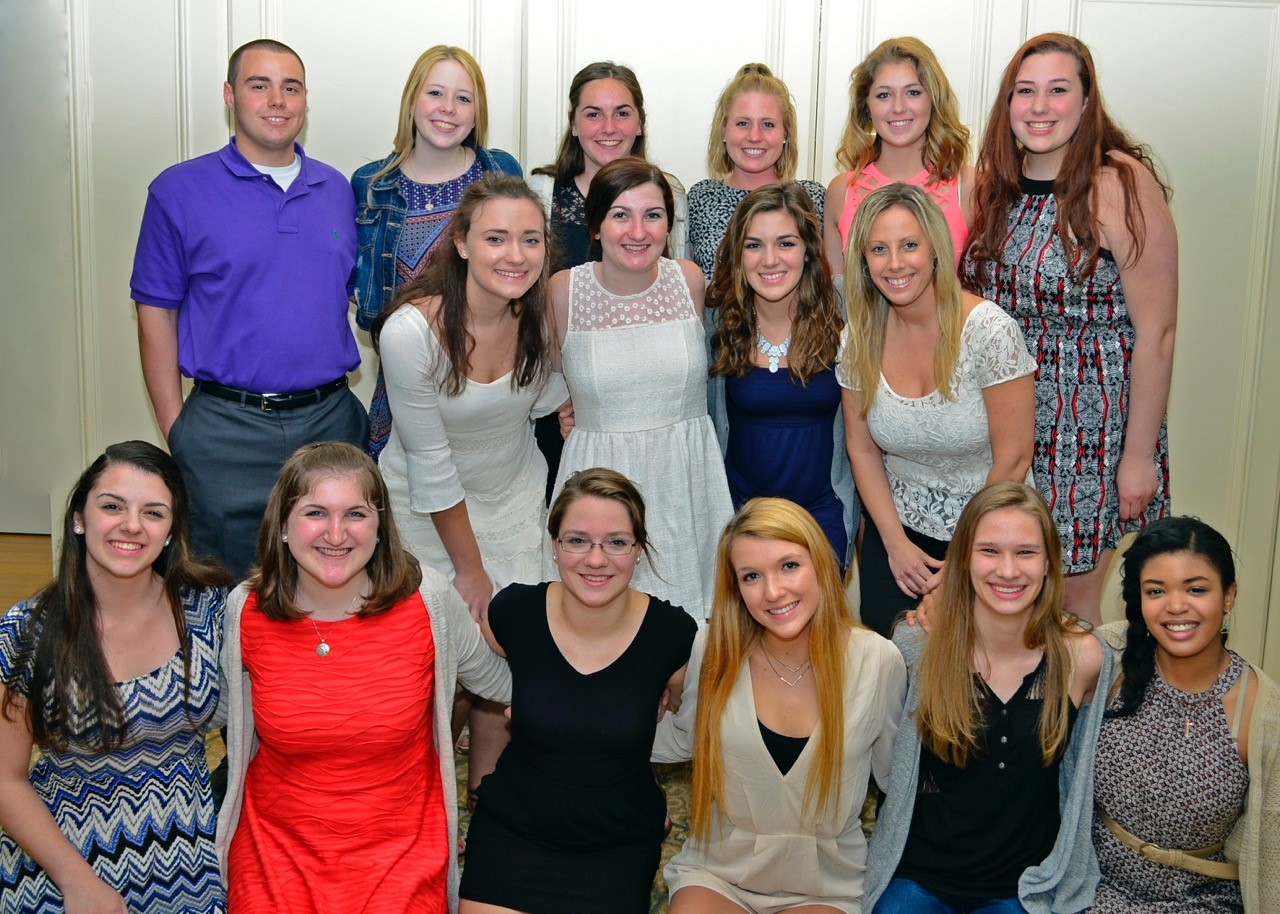 The Meadowood Residents Association (MRA) recently awarded $20,100 in academic scholarships to 21 local students who work in Meadowood's dining and nursing departments.
During dinner on June 4, parents, family, friends, and Meadowood residents celebrated the graduating high school seniors who received educational scholarships in recognition of their academic standing, high standards of service in resident relations, attendance record, and positive attitude. Local schools represented include Gwynedd Mercy Academy High School, Methacton High School, North Penn High School, Perkiomen Valley High School, Pope John Paul II High School, Upper Perkiomen High School, and Wissahickon High School.
The MRA has been awarding higher education scholarships since 1998.